They say it's real, but IDK? It could be...
No offense alien brah... but if I saw you at night I might have a heart attack. (srs)
another pic of same alien:
Also I thought Reptilians looked like this: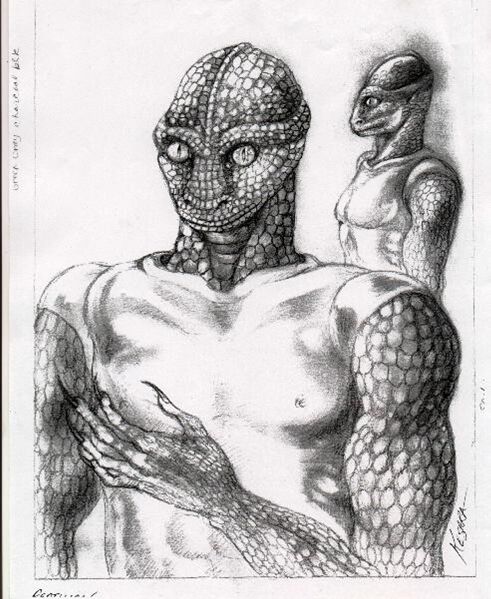 But it doesn't look like a GRAY either. What the heck is it?
But who knows it probably thinks I'm ugly as hell too. (lol)
(inb4 animals are scared of us. We put them in slaughter houses and we are like scary monster to animals. This isn't about animal prey)
(inb4 yep, its real you better pepper your angus)